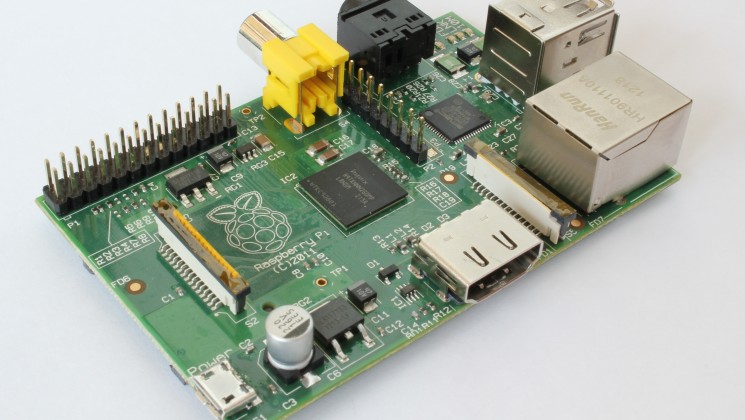 A quick guide to the mini-computer used for our project
What is Raspberry Pi?
Before we began our project we researched…
Raspberry Pi is a computer designed by a British charity called the Raspberry Pi Foundation. It is designed to be as cheap as possible so that many people can afford it and so that it can be available in classrooms. It is also very small – around the same size as a credit card.
The Raspberry Pi Foundation tries to make sure that pupils in classrooms around the world have access to a computer so they can learn how to code and program it.
The computer is designed to do many of the same things as a full computer, but is sold without a monitor, keyboard or mouse in order to keep the price low. However it has USB slots which allow keyboards to be plugged in, and a HDMI port to plug into a TV or monitor. It doesn't have a hard drive but instead saves files onto an SD card, like you would find in a digital camera.
Other devices like speakers, cameras and motion sensors can also be plugged into a Raspberry Pi, so it can be used for other projects.
It does not run Windows like other computers, but instead uses many other operating systems which are programmed by volunteers and which can be downloaded for free from the internet. Many of those are based on a free operating system for desktop computers called Linux.