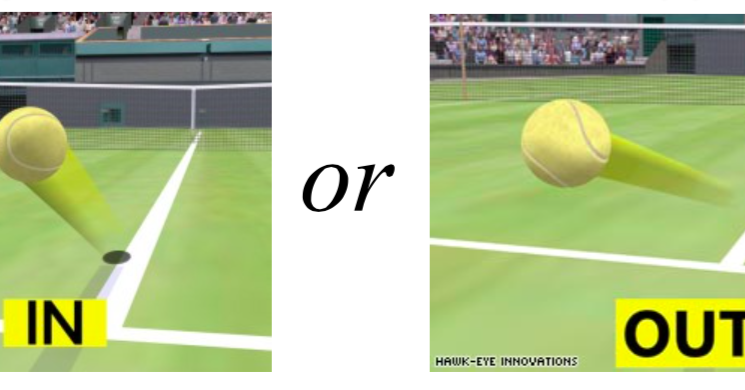 Can we rely on our own system as a video referee?
What did we do?
We demonstrated the kit to lots of students in our school, from 2nd to 6th Class.
It worked every time!
We are now excited to develop our use of Raspberry Pi further and also to develop our project further.
We also want to learn more about Raspian.
We have been inspired to code further.
We want to invest in more Raspberry Pi kits at home and in school.
We are sure that we could attempt to:

Code a video to record from the camera instead of taking a photograph
Install a light bulb to go off when the sensor is activated
Install an alarm to go off when the sensor is activated.
Bottom line – our project will not just stop here!
6th Class, 2014-2015