St Peter's Post #16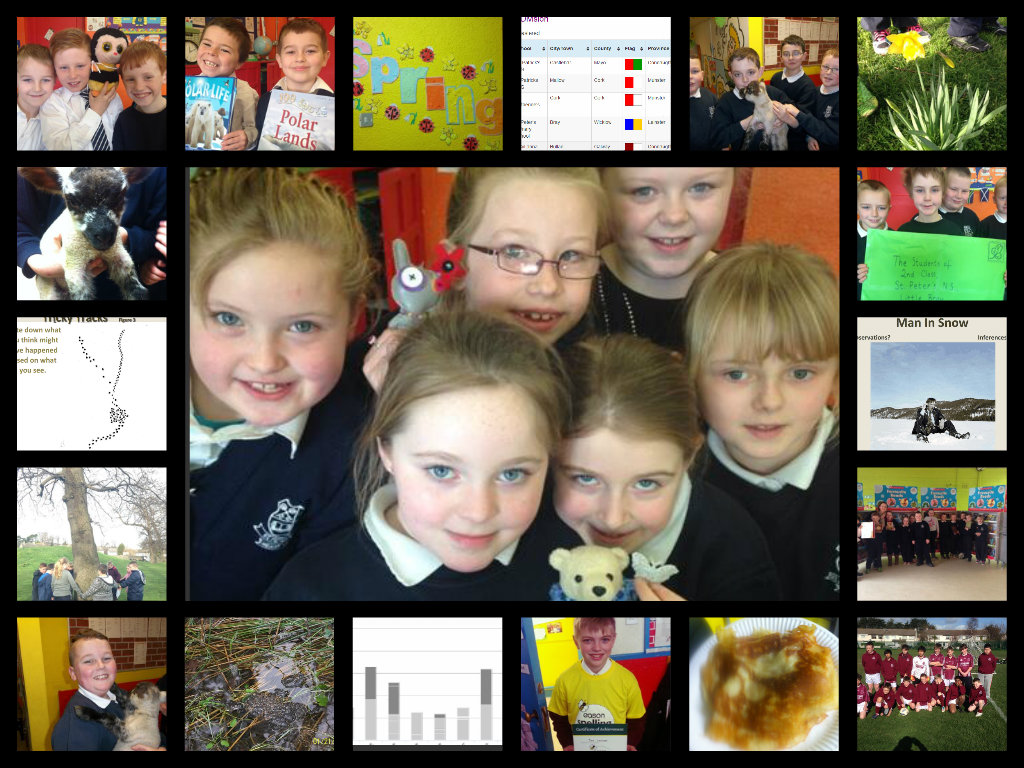 The weekly blog round-up!
Welcome to another edition of the St Peter's Post – our online weekly newsletter, where you can catch up on all of the week's events! This week was filled with the #antearrach Twitter project, pancakes and lots of Polly adventures. Let's get started!
The headlines from this week:
@SummerBuzz @StPetersBray @WBDIreland Oh, wonderful! Thank you St Peters Primary for making our day at #RoaldDahl HQ!

— Roald Dahl HQ (@roald_dahl) March 6, 2014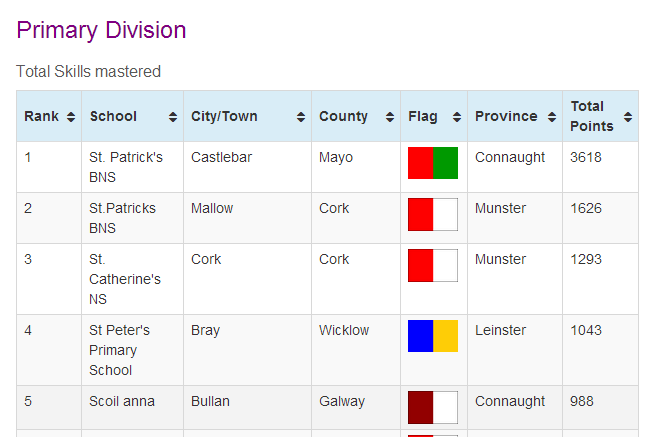 What a variety of posts this week! In other news:
Next week is the lead-up to St Patrick's Day and Seachtain na Gaeilge!
As always, you can read all previous editions of the St Peter's Post here.