St Peter's Post #12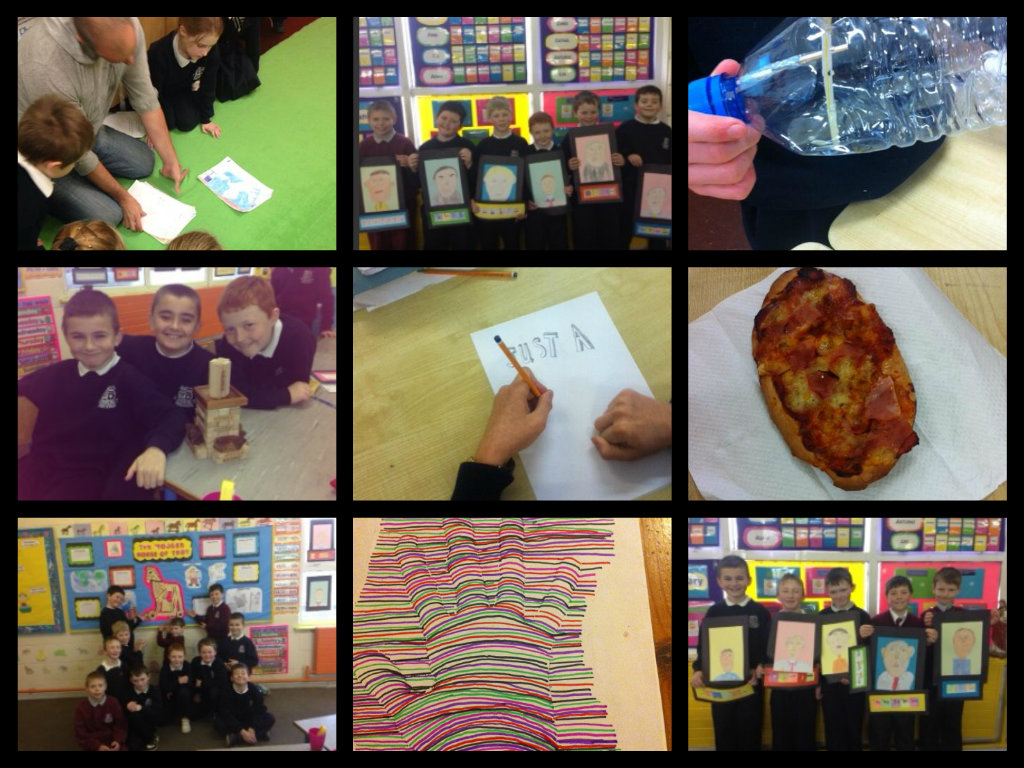 Welcome to another edition of the St Peter's Post. January seemed like a long month – full of activities and lots of work! Just a reminder that parent-teacher meetings take place next week – contact your child's teacher if you haven't received a time yet (it could be in the bottom of the schoolbag too!)
The main headlines this week are:
We've all been busy working on our Write-A-Book projects. 2nd class published some of their stories using Storybird this week. You can read them here.
5th class recorded a podcast all about their progress. Listen to it here.
6th class were making their covers this week:
Designing a book cover for Write A Book in 6th class! pic.twitter.com/riOGwZP5n0

— St. Peter's Primary (@StPetersBray) January 29, 2014
In other news this week:
We had a great assembly on Monday. Ms Whyte praised different classes for their work, their behaviour and their effort. Well done everyone!
Congratulations to Ian from 6th class who won the Spelling Bee on Friday afternoon – post to follow on Monday
Ms Mitchell's class made pizzas this week. The smell of them had everyone's mouth watering:
I put tomato sauce, ham and sweet corn on my pizza for my mam- Nathan pic.twitter.com/YrqbUF0Blv

— St. Peter's Primary (@StPetersBray) January 28, 2014
Second class continued their work on crying in Roots of Empathy this week:
We had a quick rest at lunch after dancing, now we are back to our @RootsofEmpathy mat! From 2nd Class pic.twitter.com/NrowSpRpwW

— St. Peter's Primary (@StPetersBray) January 29, 2014
We learned about Irish wolfhounds. We learned about different breeds of dogs and on another day, we studied the story of Setanta.
Happy Chinese New Year to all our students, especially to Jack from 4th class and his family!
As always, you can catch up on all previous editions of the St Peter's Post here.